Committed to you and to the future
At the Hotel Barcelona Catedral we are committed to sustainability as the key element that will enable tourism to continue to be one of the world's leading economic engines. Therefore, we seek the integration of the values and principles associated with sustainable development in our day-to-day life, both in our internal management as well as in the relationships with customers, suppliers, our team and the community around us. We want our commitment and our way of doing to contribute to a #RestauracioSostenible.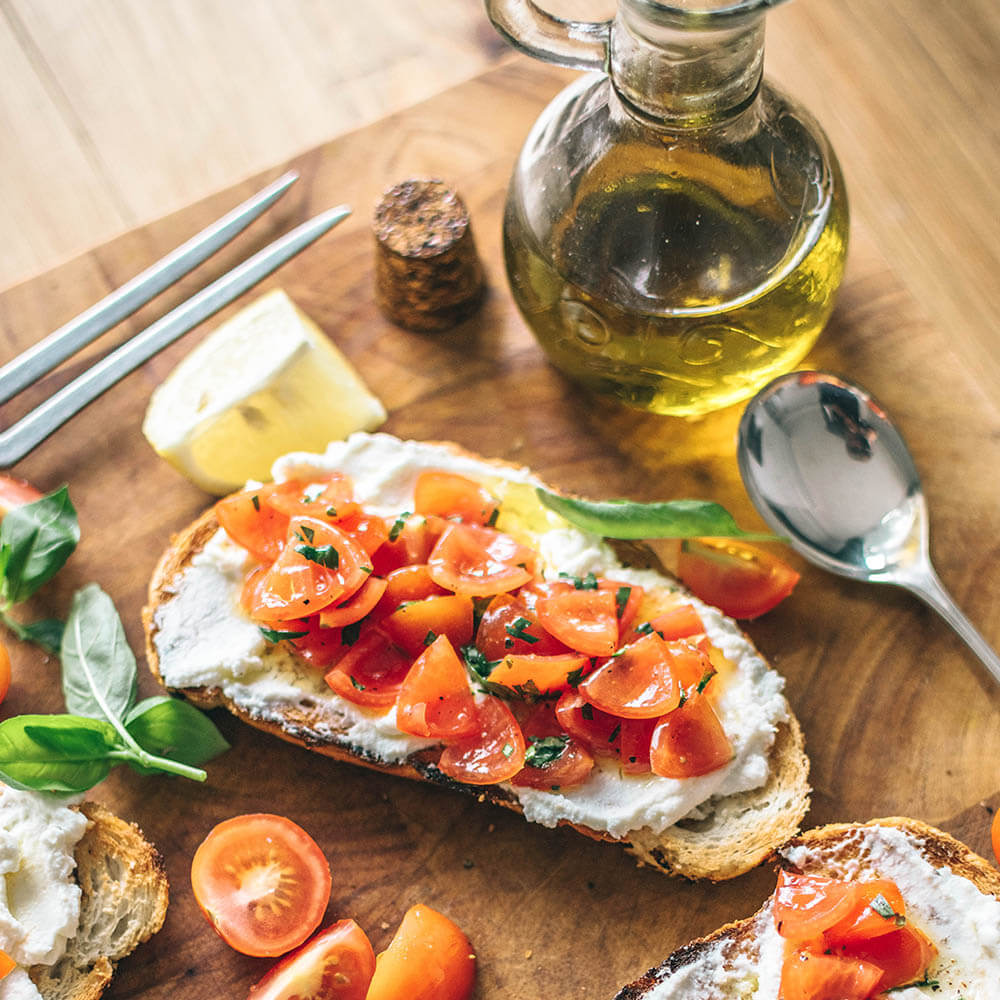 We are committed to Mediterranean gastronomy and sustainable restoration
We are committed to Mediterranean cuisine, with fresh, local and seasonal products.
Our menus include a wide variety of vegetables and whole-grain foods, and we cook with olive oil.
We work with local suppliers who have developed social and labour insertion projects, like La Fageda.
We have menus adapted for people with special needs, whether for health or ideological reasons. We promote sustainable mobility We are aware that the intensive use of vehicles is one of the main causes of Climate change. For this reason: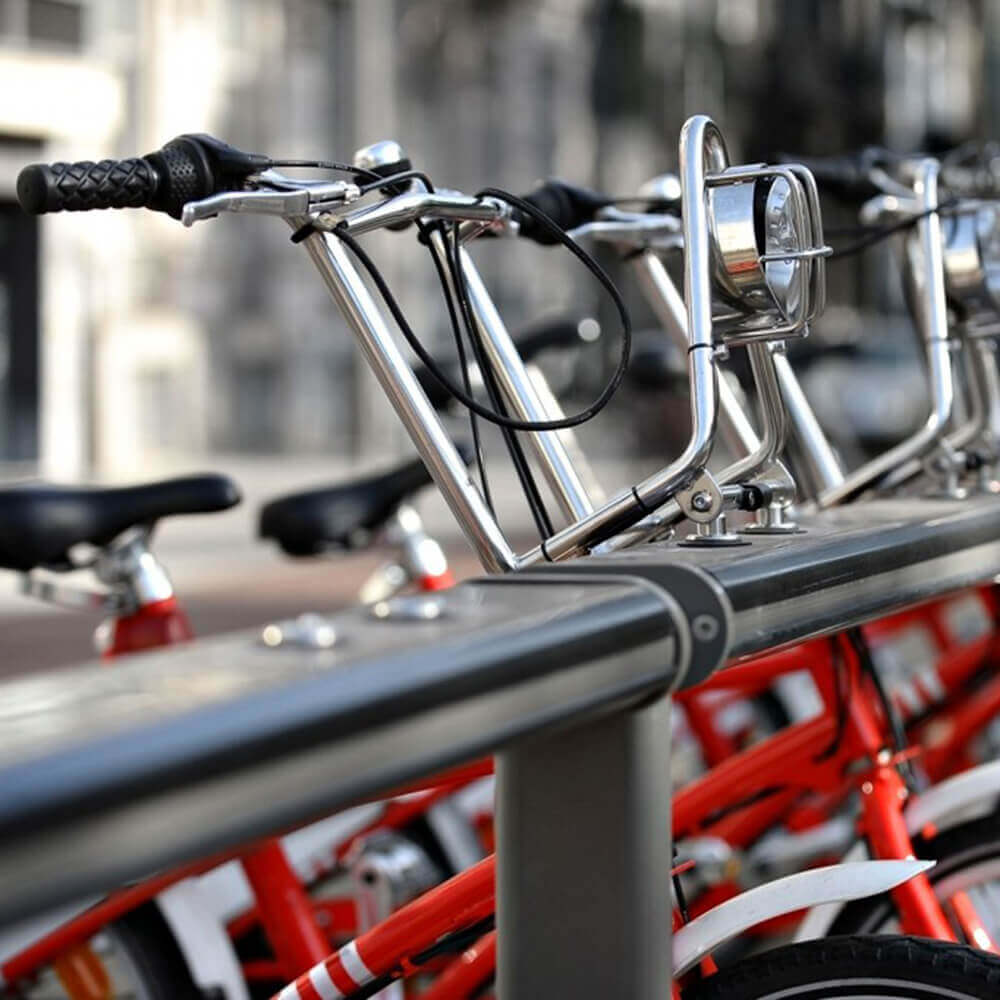 We encourage our guests to discover the city by foot or bicycle.
We have bicycles at our guests' disposal and we inform them about the public transport and bicycle lane network.
We offer cultural tours to enhance the value of our culture and our traditions.
We use a sustainable courier company that that carries out the service by bicycle. We work for the efficient consumption of energy and water Always giving priority to the comfort of our guests, we implement a series of measures that enable us to reduce the consumption of natural resources:
We encourage the reuse of towels and sheets.
All our taps have flow regulators.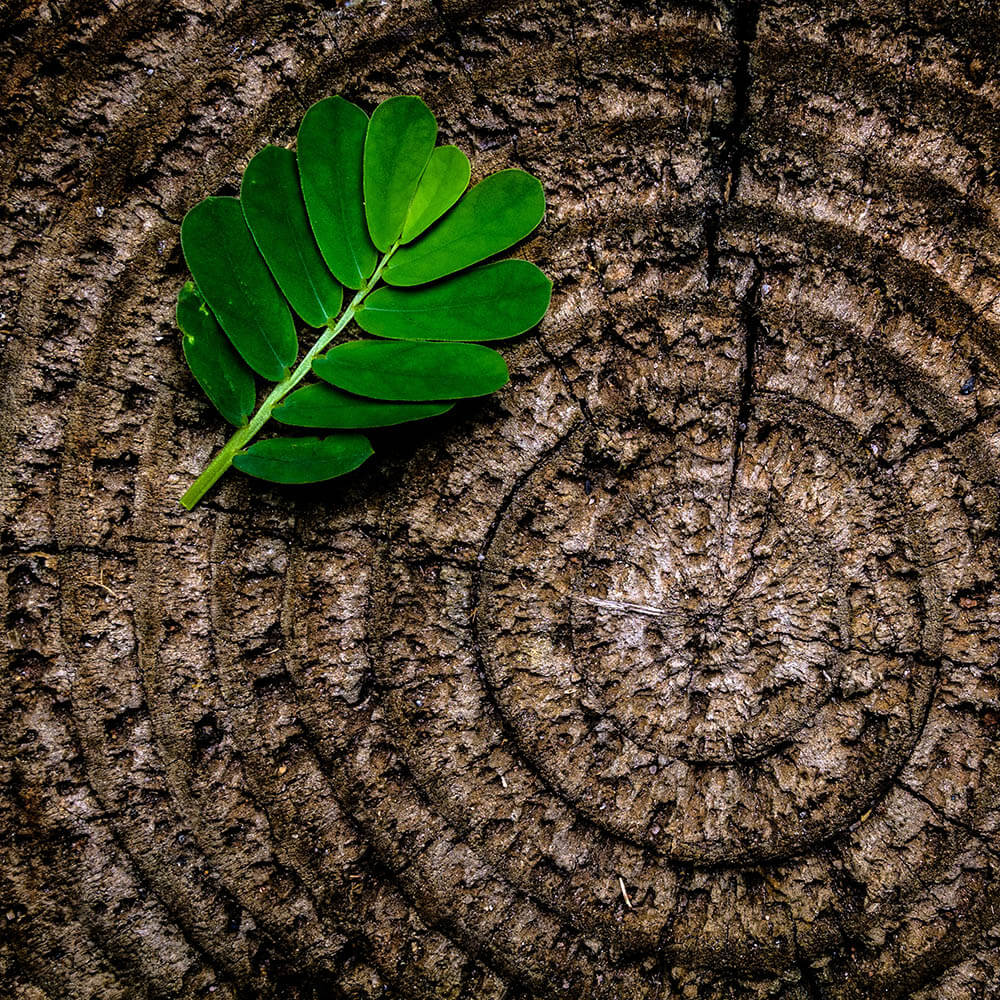 Our equipment is efficient and our water heaters are instantaneous.
Part of the energy we consume comes from our solar panel and we take advantage of natural lighting with skylights.
Most of our lighting is low-consumption and we have timers.
We make our guests aware to get them involved in the responsible consumption of natural resources. We reduce waste and fight against wastage Correct waste management is one of the main challenges of the hotel business. We have a waste prevention policy and:
We selectively separate each of the fractions.
We compact cardboard waste to facilitate its reuse.
We have an internal paper reuse policy.
We use recycled paper.
In collaboration with municipal managers, we compost the organic waste and convert our used oil into biodiesel. We contribute social value to the community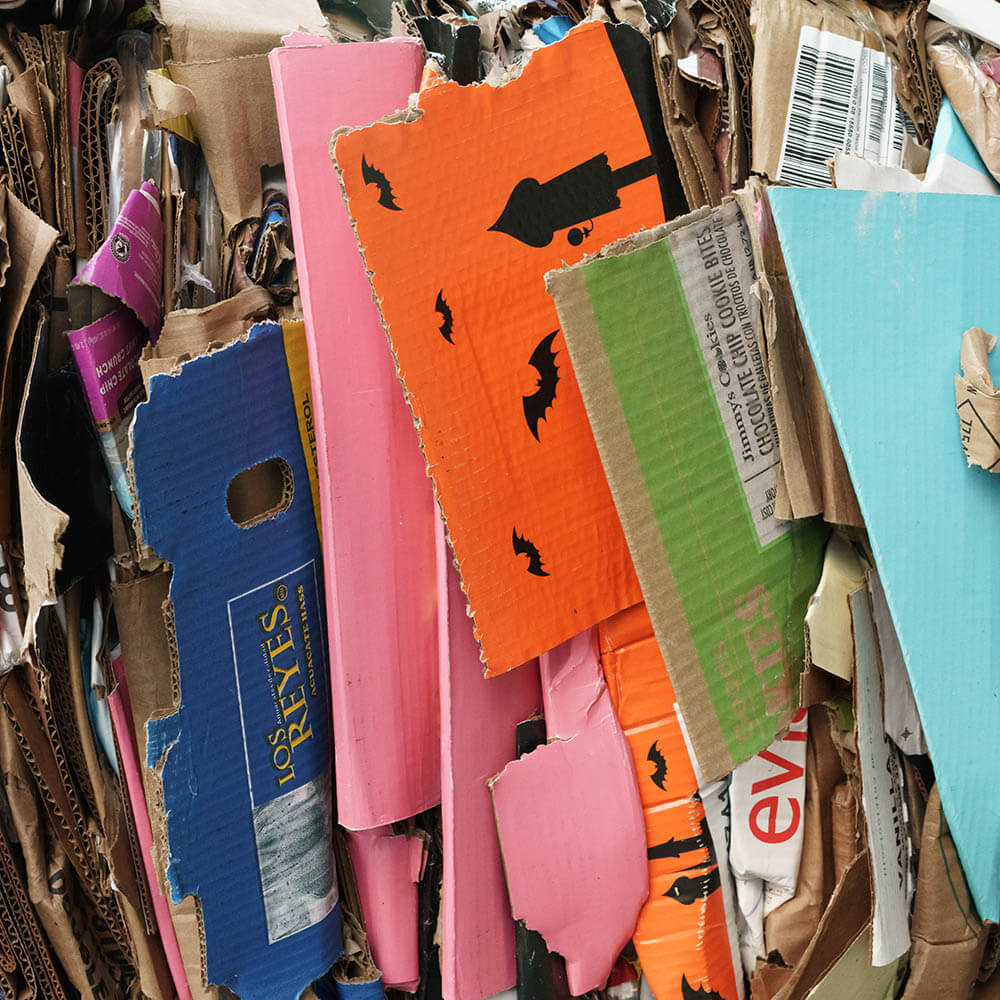 We participate in food donation projects to social entities.
We donate furniture, clothes and other objects to social Organisations of the neighborhood.
We collaborate with the "Casal dels Infants", the "Lucha contra el SIDA" Foundation, the "Tot Raval" Foundation, the "Dit i Fet" Association and the "Barcelona Formació Professional" Foundation in the incorporation into the labour market of people in risk of social exclusion.
We make small repairs in the homes of people without resources.
We assign salaries according to position, not by gender.
We ensure family conciliation and equality in our work teams.
We have rooms adapted for people with reduced mobility.